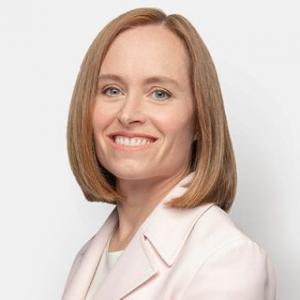 Dr. Jeannie Callum - CIHR Grant
Dr. Callum is a Professor in the Department of Pathology and Molecular Medicine. Her funded research project is titled: Prospective, multicentre, randomized, parallel-control, superiority study comparing administration of clotting factor concentrates with a standard massive hemorrhage protocol in severely bleeding trauma patients.
When a patient is severely injured the most common cause of death is uncontrollable bleeding, which in part, results from loss of clotting factors in the blood. For the last 70 years, plasma (liquid part of blood) has been the most common treatment used. In the last 10 years, plasma has been replaced with manufactured and virtually inactivated safer clotting factor concentrates at some hospitals and is standard of care in many European hospitals. Dr. Callum's research will compare these two treatments in 450 severely injured patients at 11 hospitals in Canada. If the clotting factor concentrates are shown to improve patient outcomes, the new strategy would be a major safety advance in trauma care.