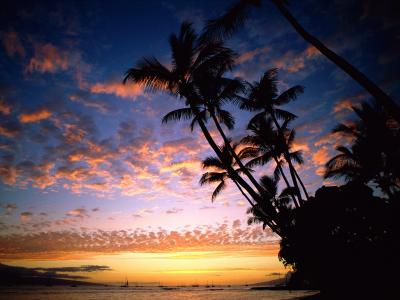 A brief reminder that tomorrow (Friday 2021 October 8) marks Shawn's last day with the group - after 41 years of service!!
We will be having a very informal event in Room 102 in Richardson Labs with some drinks and finger food (deserts) from noon to 1.30pm.
Please come by to wish Shawn well for his retirement.