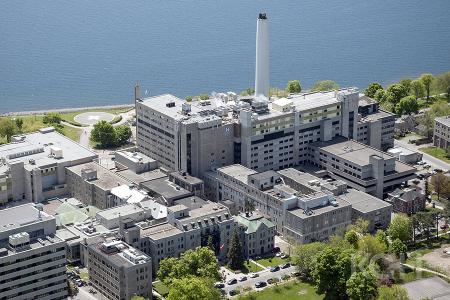 Clinical Laboratories' Manager Portfolio Changes
We are pleased to announce that Sherri Wilson has accepted the position of Manager of Microbiology, Molecular Microbiology and Infectious Disease Sequencing Laboratories. Sherri begins her new position effective Monday, January 9 th, 2023.
We would like to take this opportunity to thank Tammie Taylor for her service and dedication in her former position as Manager, Microbiology, Molecular Microbiology, and Pre-Analytics, over the past 4 years. Tammie will be moving into a new position within the KHSC Clinical Laboratories: Quality Manager and Pre-Analytics. She brings a burning passion for quality improvement and strong commitment to patient safety through her many previous contributions to the laboratories at KHSC and formerly at Sunnybrook Health Sciences Centre.
We would also like to thank Tammy Edwards (Manager, Molecular Genetics, Cytogenetics and Immunology) for her outstanding leadership in operationalizing infectious diseases sequencing testing at KHSC. Tammy will return to her position as Manager, Molecular Genetics, Cytogenetics and Immunology.
The portfolios for Donnah Pocius (Manager, Core Laboratory, Transfusion Medicine and Point of Care) and Terri Lewis (Manager, Pathology, Cytology and Autopsy) have not changed.