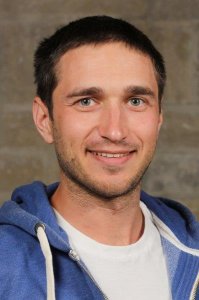 Position(s)
Anatomical Pathology Resident
CBME 1
Contact Info
Etherington Rm G037
613-533-6000 x 78354
---
Gleb completed a Master's Degree in Molecular Immunology in Siberia before moving to Canada and pursuing another graduate degree in Bioanalysis.
Over those years, he became increasingly interested in medicine and completed his medical education at Queen's University in Kingston.
In his free time, Gleb enjoys working with his hands.